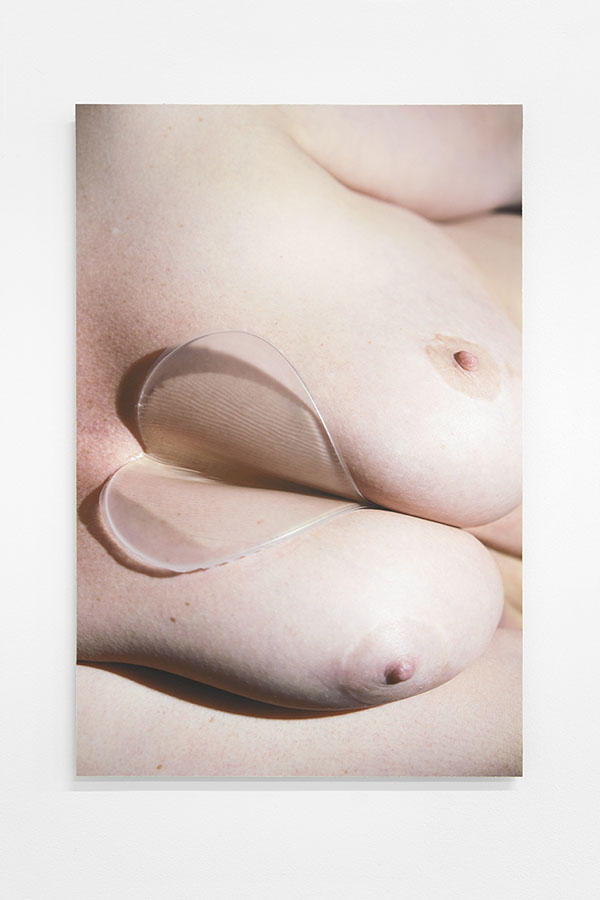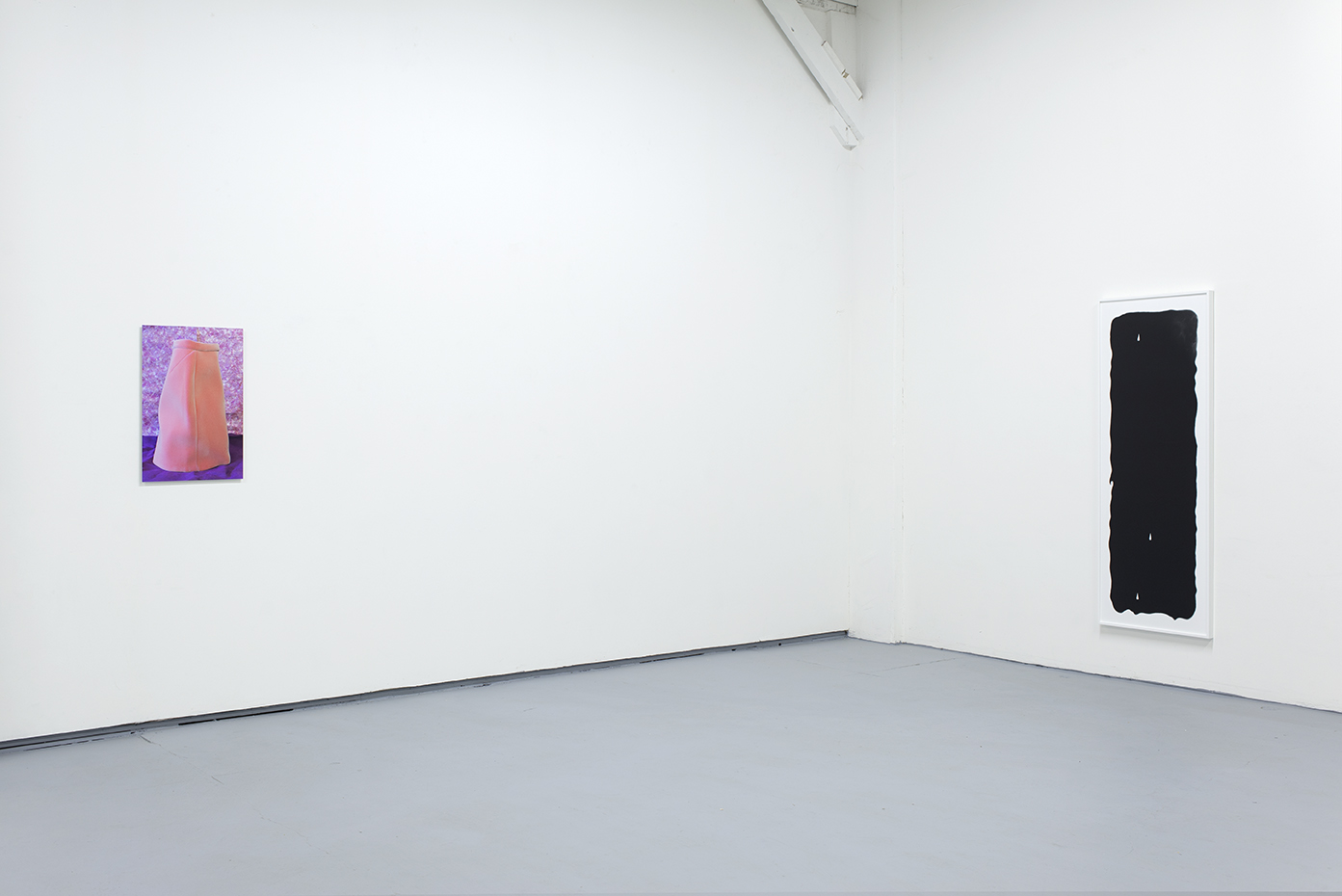 Wet Pictures | Titty Bears
April 28 - May 19, 2018
Ditch Projects
303 S. 5th Avenue #165
Springfield, OR 97477
Ditch Projects is pleased to announce Wet Pictures | Titty Bears, an exhibition of new work by Melanie Flood and Evan La Londe. The show will open April 28 and run through May 19, 2018 with an opening reception Saturday, April 28, 6-9 PM.
Breasts at night are no delight. They can flop over creating skin on skin sweat. They can rest in strange places causing embarrassing and unsightly morning breast wrinkles that take longer and longer to disappear as women age. But there is no need to toss out t-shirts and order turtlenecks. Just get a new bed buddy: Titty Bear. Besides being the perfect non-snoring sleep companion, Titty Bear loves to cuddle up right inside a bosom, keeping breasts separate and in place. Adorable Titty Bear would never raise suspicion while sitting out.
Don't you or someone you know want to feel loved? The secret to beating loneliness–spray a mist of your missing loved ones favorite cologne, lay back, dream or let the memories flood in. The ultimate cuddle pillow, the Boyfriend Body Pillow is akin to a virtual hug pillow; a thick, ultra soft fluffy friend culled from pure microfiber that even comes complete with an extended arm and a virtual naked chest. Lose yourself in a warm, wonderful embrace of a pillow; one never too weary to cuddle and comfort you! Plus this latest model really brings the muscle; it's like having your own 'magic man' in the comfort of your home.